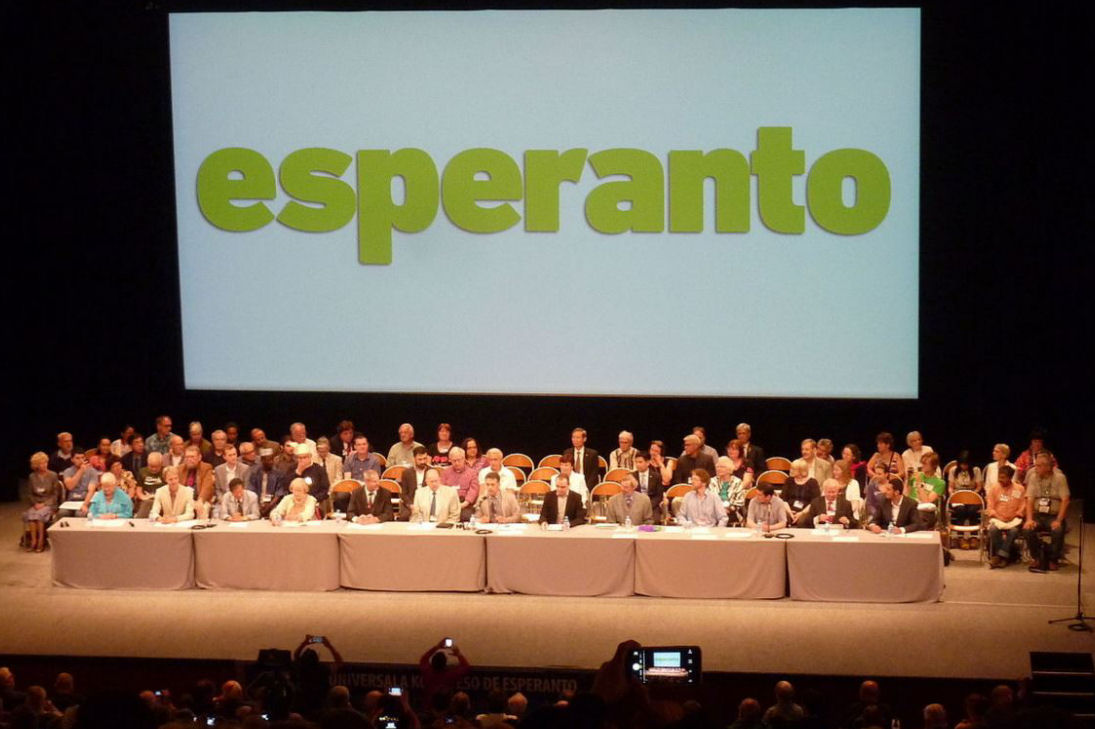 Universala Esperanto-Asocio (UEA)
For more than a century, UEA is at the forefront of the Esperanto movement, with currently more than 5000 members in more than 100 countries.
It does not only promote Esperanto, but also stimulate discussion of the world language problem and to call attention to the necessity of equality among languages.
Its statute lists the following four goals:
to promote the use of the international language Esperanto
to act for the solution of the language problem in international relations and to facilitate international communication
to encourage all types of spiritual and material relations among people, irrespective of differences of nationality, race, sex, religion, politics, or language
to nurture among its members a strong sense of solidarity, and to develop in them understanding and respect for other peoples.
UEA is especially recognize for the quality of its services:
It organizes the most important Esperanto event: the Universala Kongreso, which occurs every years with several thousand of participants.
it is a book publisher and vendor, as well as a revue publisher
it is a project leader for the Esperanto community and a partner of international organizations (such as UN and UNESCO)
Tutmonda Esperantista Junulara Organizo (TEJO)
TEJO is born as a youth subgroup of UEA and step by step has become more independant from UEA. Its main goal is to federate the youth esperanto speakers, to offers to them services but it also emphasize on working with other youth organisation, and inform about Esperanto.